Learn about the people behind CCD whose job is to bring you world class service every day.
Mass transit, aviation and professional services. Available 24/7 wherever you are.
Bringing world class service since 2004.
Established in 2004, Chandler & Campbelle Investment Group DBA Chandler Campbelle & Daschle is a DBE/MBE Management Consulting Firm that provides professional management consulting and value-added reseller services to the U.S. Department of Defense, Federal civilian, municipal, and commercial organizations. Our core competencies include education, administrative support, permanent and temporary staffing, and professional consulting services. Our areas of expertise include Management of Parking & Shuttle Operations, Organizational Development, Information Technology, Public Relations, Program Management, Acquisition Support, Emergency Management, Logistics, Customer Relations Management, Enterprise Resource Planning, Customer Service & Safety Training, and Facility Management.
About CCD People
Know that you're only working with the best.
With over 200 team members nationally, Chandler Campbelle & Daschle cares about and invests in each and every one. We train the best to be deliverers of world class service and they exude that excellence with everything they do. From their marvelous demeanor to their customer service skills, soft skills, emotional intelligence, knowledge base and more, we put our CCD team up against anyone in the service industry.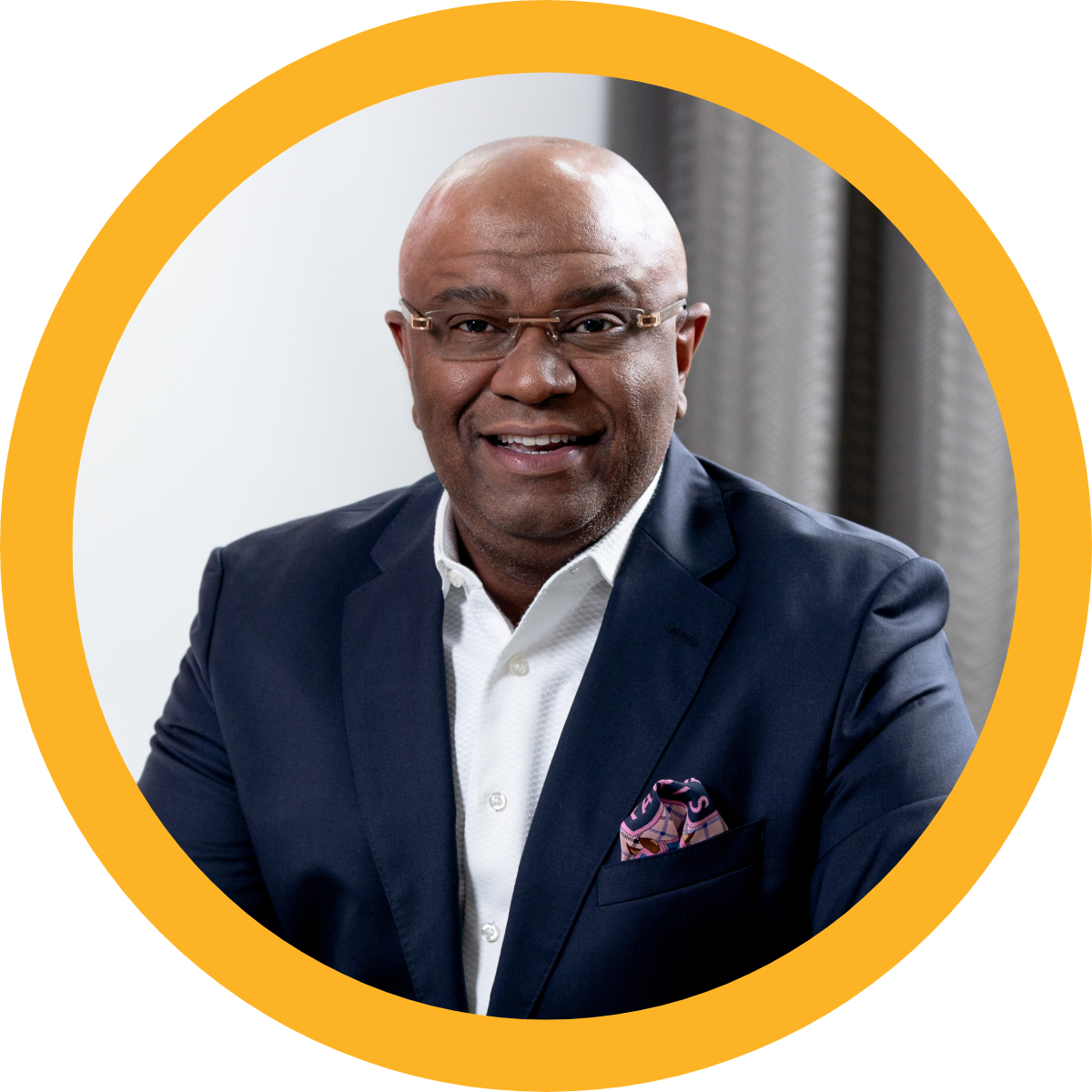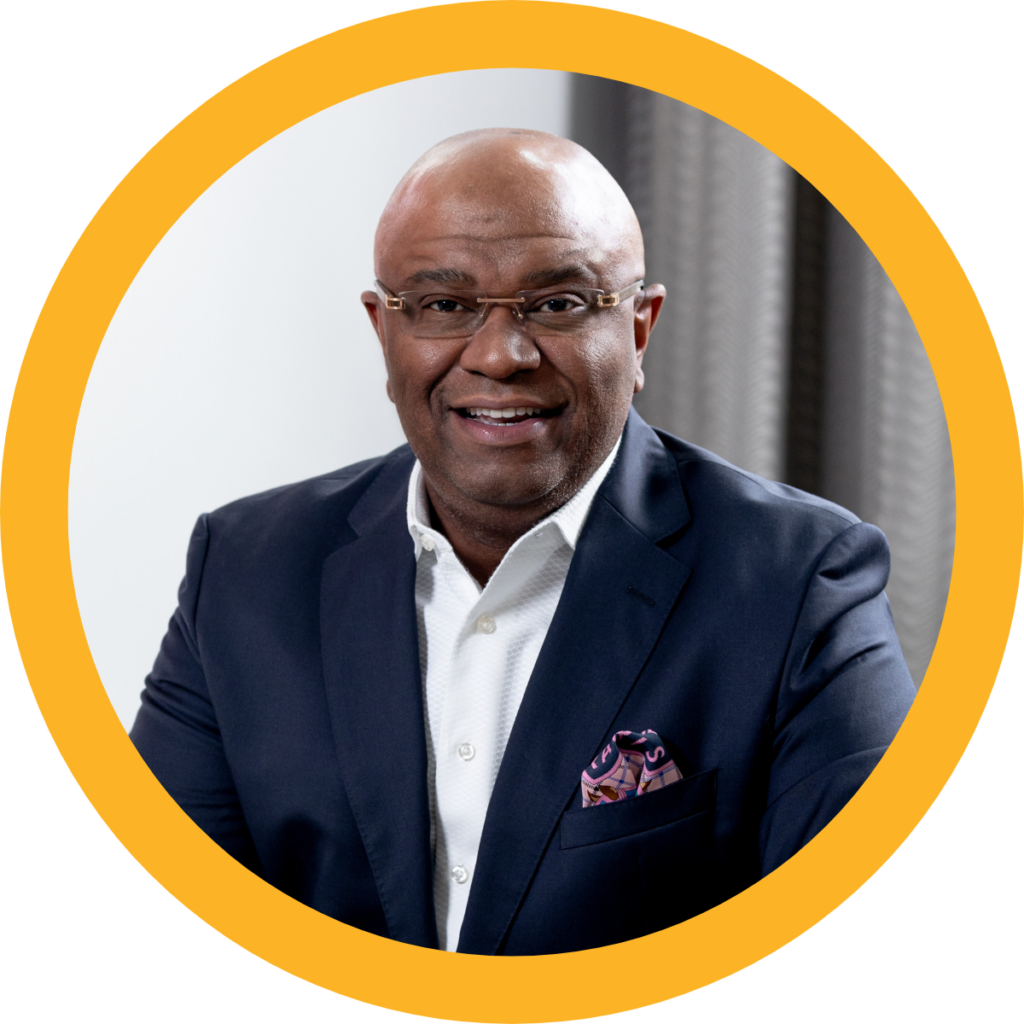 Darrell Searcy
CEO & Founder
Meet our Founder
Founder and CEO Darrell Searcy has more than twenty years of executive leadership experience working with Fortune 100 and multi-national organizations including Homebanc Mortgage Corporation, Siemens A.G., Pharmacia & Upjohn Pharmaceuticals, Atlanta Committee for the Olympic Games, and IBM. Darrell is an accomplished public speaker and entrepreneur and serves as a keynote speaker and facilitator for corporations, municipalities, and nonprofit organizations throughout the United States.
Education
Bachelor of Business Administration in Management
Georgia State University
Masters of Business Administration
Keller Graduate School of Management
Post-Graduate Studies
Graduate School of Design, Harvard University
Recognition / Awards
2019 Nashville Airport Authority Vendor of the Year [ presented to our partner ABM ]
Large Business of the Year Award 2016: Black Chamber of Commerce of Palm Beach County
Palm Beach Partners Ascension Awards 2012 DBE of the Year
Airport Minority Advisory Council (AMAC) Member
Certified by National Minority Supplier Development Council
Goldman Sachs 10,000 Small Business Program Alumni
There's always a bigger reason.
We never forget what matters most.
At the end of the day, why do we do everything we do? It's really for the people who matter to us the most. Our family. That word family encompasses a lot. There's family by blood. There's family by relationship. There's family in the sense of community. At Chandler Campbelle & Daschle, we believe in giving back. It's what we were put here to do.